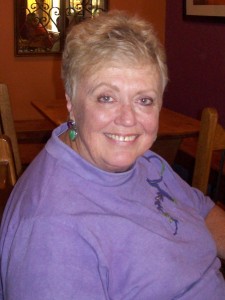 It was 1994 when Lovey fell in love with Taos and purchased the casitas. Renovations began on the property and each casita emerged to have its own charm. Early guests became friends and came to the property year after year to renew their spirits. Lovey continues to live on the property and is the full time concierge providing tips on local favorites regarding dining and sites to see.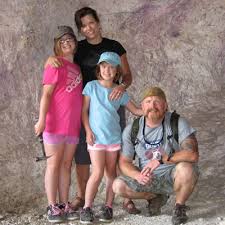 In 2006 Lovey's daughter, Christy and husband Ron and two fabulous granddaughters Emma and Cameron moved to Taos to share in the family business. In 2013 they added to their family with the arrival of Elijah (15 yrs old) who will also been seen on the property working hard.
While you enjoy Taos Lodging you will be greeted by the whole family cleaning, caring for the grounds, petting the pups and doing all we can to ensure your stay is the best it can be. We are family owned and operated!